What is Kimotion?
Kimotion is a framework for building interactive art exhibits. Beginners and programming gurus alike can create awesome interactive visualizations.
Pictures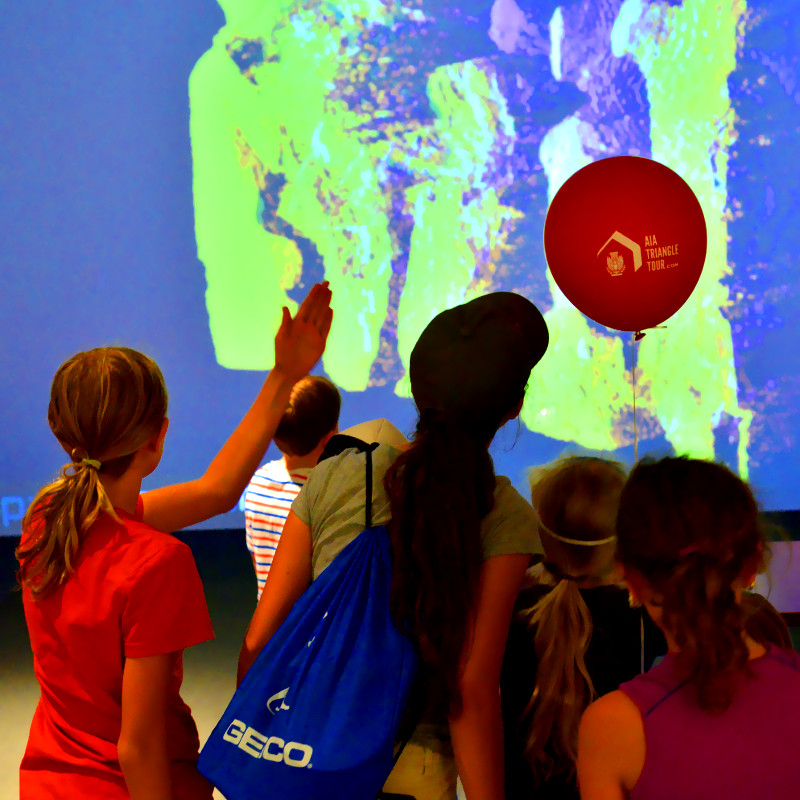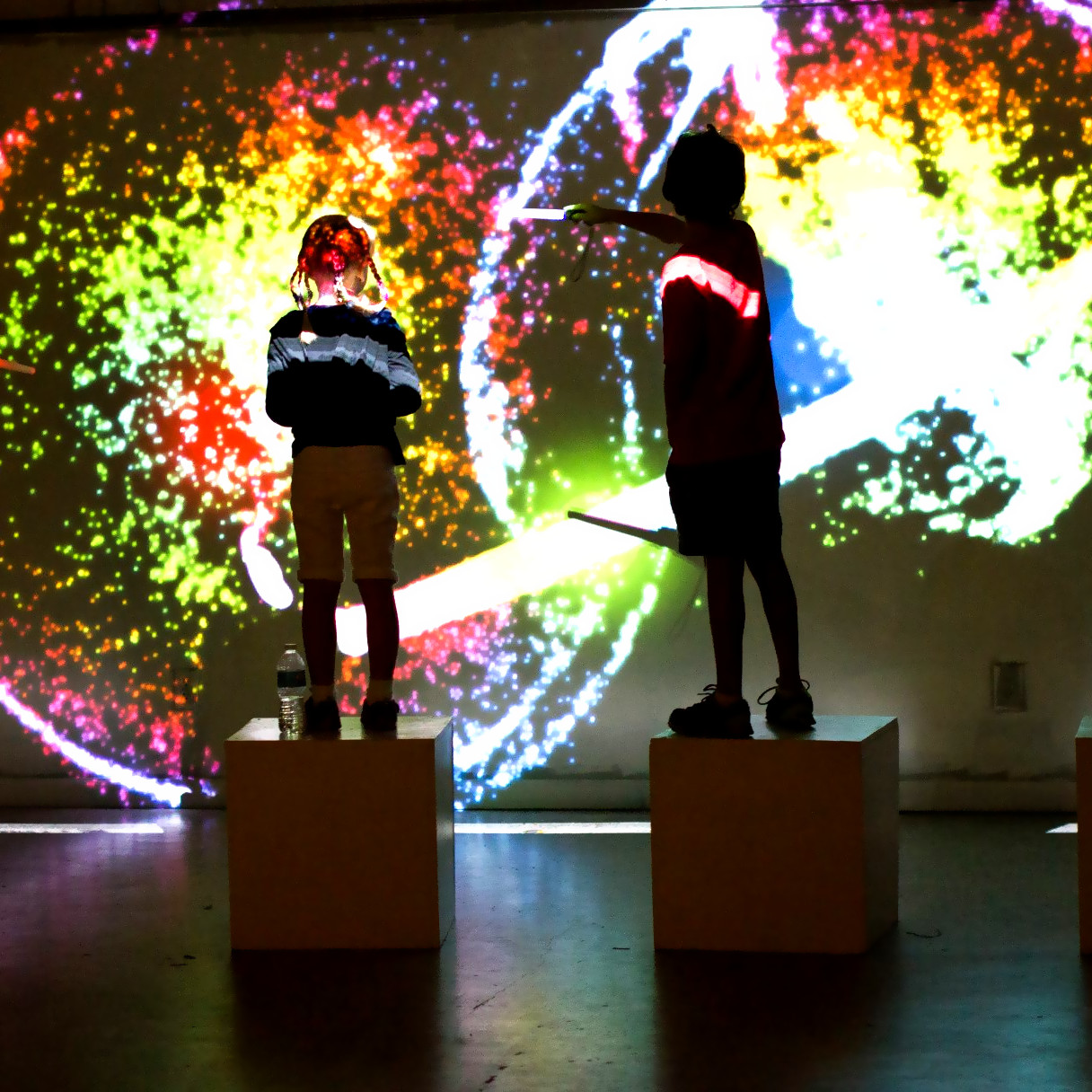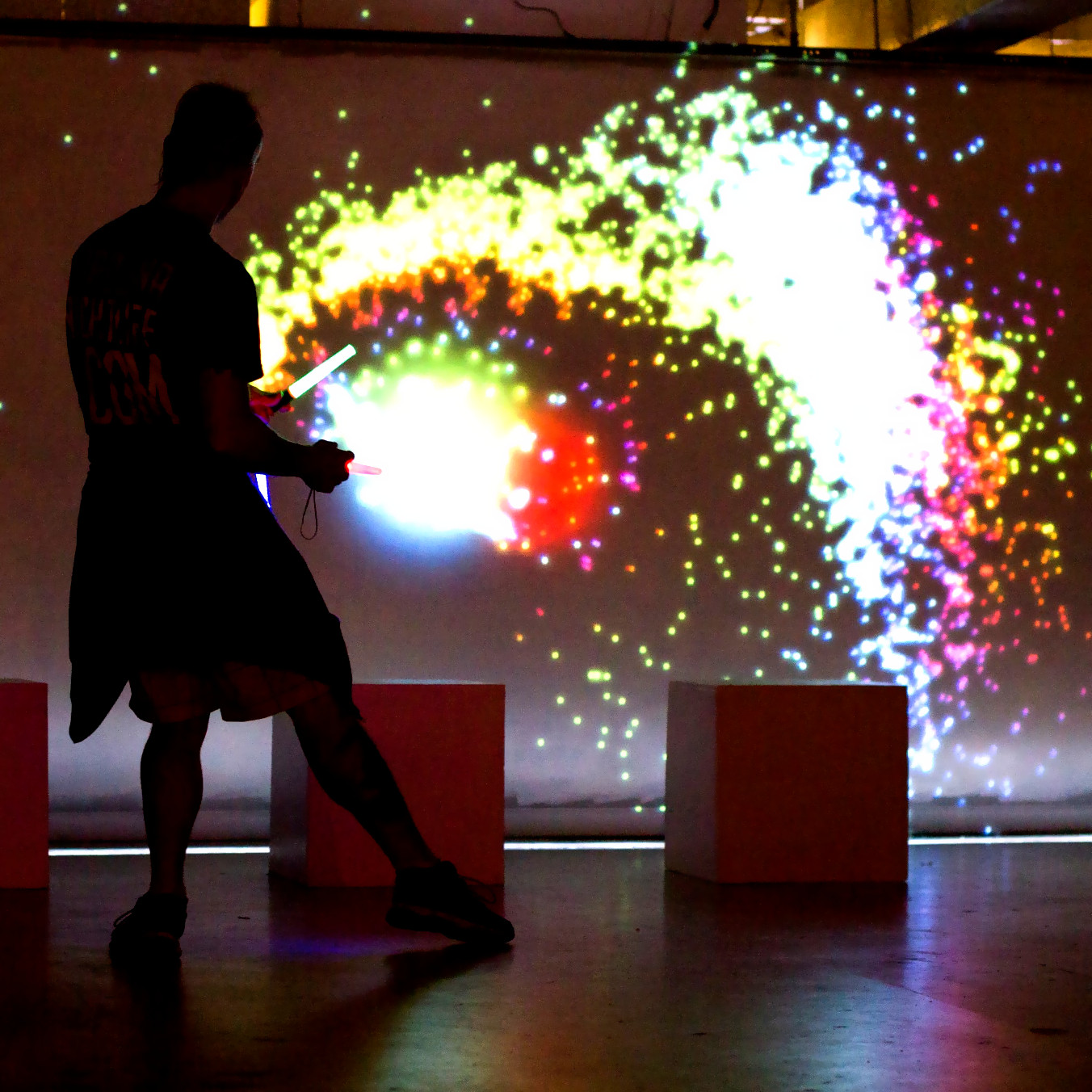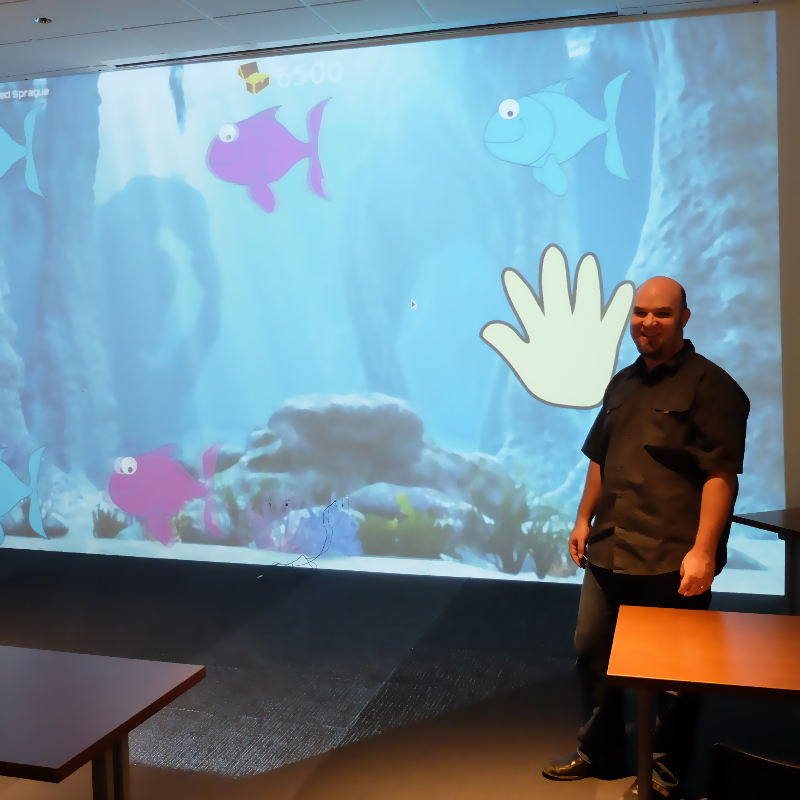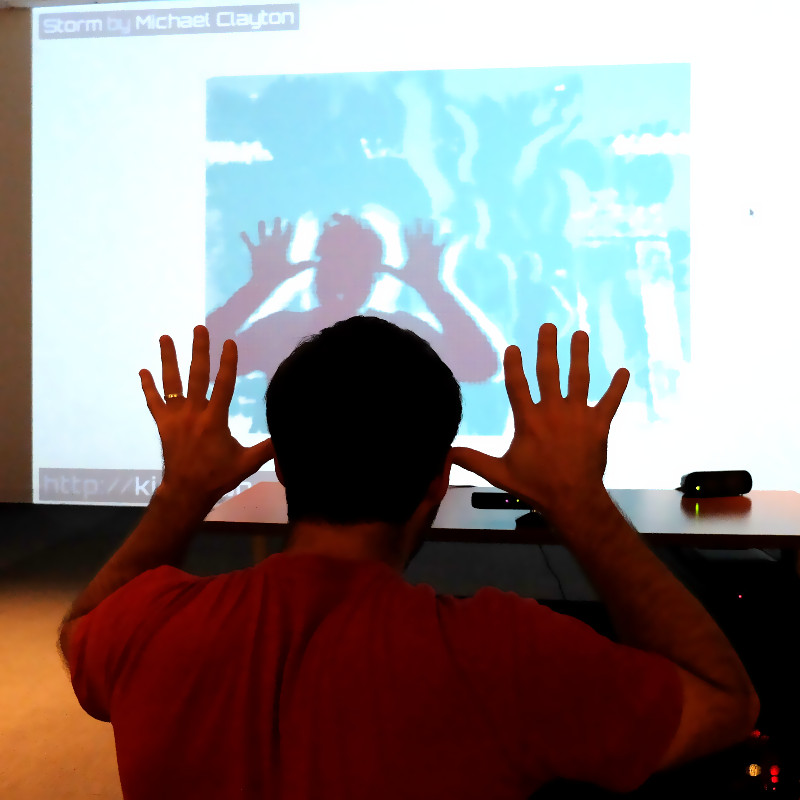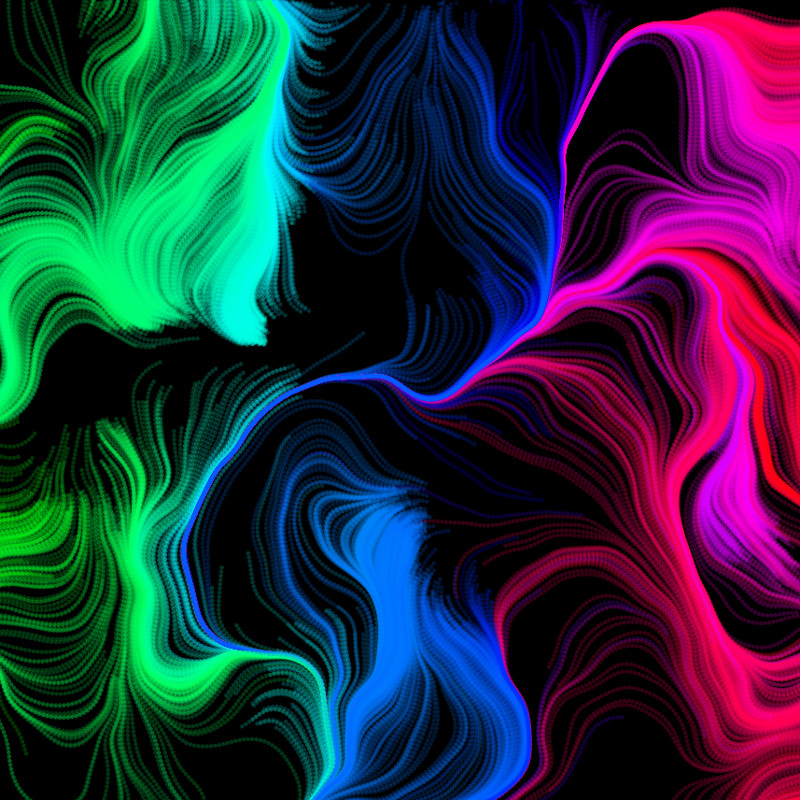 Videos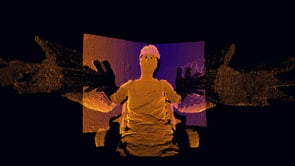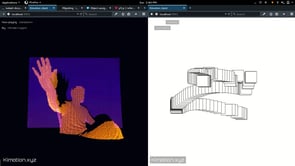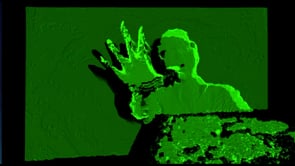 Events
geekSPARK 2016 - this year was bigger and better than ever! Photos and video coming soon.
geekSPARK 2015 - THANK YOU to everyone who came and enjoyed Kimotion at the Digital Motion exhibit! You're why we do this, and it was wonderful to share our work with you.
Feedback from visitors and volunteers
"What have you done to me? I can't stop working on my Kimotion mod!"
"This is way better than doing homework."
"This game is funny!"
"Why can't I live in this place?"
"Kudos on doing something more creative with the Kinect than Microsoft."
Resources
See the tutorial and example mods.
Contributors
Ian Hands
Rowen Sprague
Scott Dodson
Partha Aji
Justis Peters
Mary Hands
Krystal Moore
and ALL the visitors from SPARKcon 2015 & 2016!
Blog posts
Contact